WP Health continues to grow in both the number of sites and monthly revenue. I was able to complete several new features and improvements in May. However, there was a challenging product question created with the release of WordPress 5.2. I'll get to that but first, let's review the numbers.
Metrics
You may recall from the "What's new in May" post that WP Health was getting close to 7,000 sites. I am excited to say that we did pass 7,000 active installs in May! This is a huge milestone that I am happy to complete.
The plugin also passed 175 5-star reviews recently as well!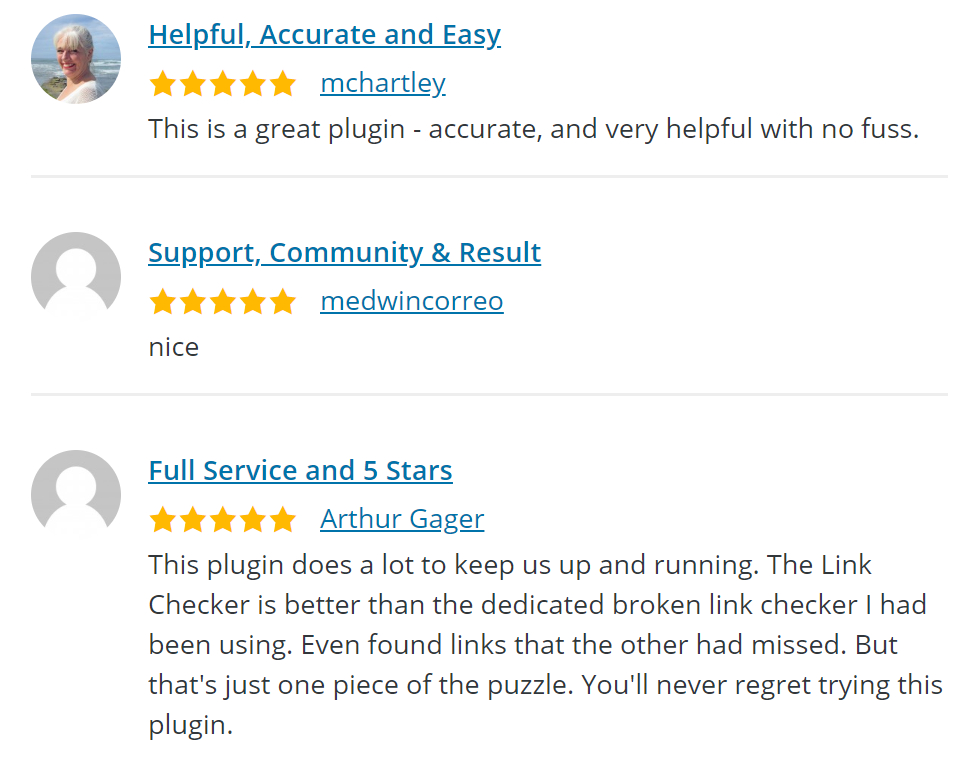 For revenue, May ended with 11 premium accounts with a total revenue of $80. The plugin also has another 8 people currently in free trials. If everyone were to renew, the plugin would be at $165 of monthly recurring revenue.
New Notification Settings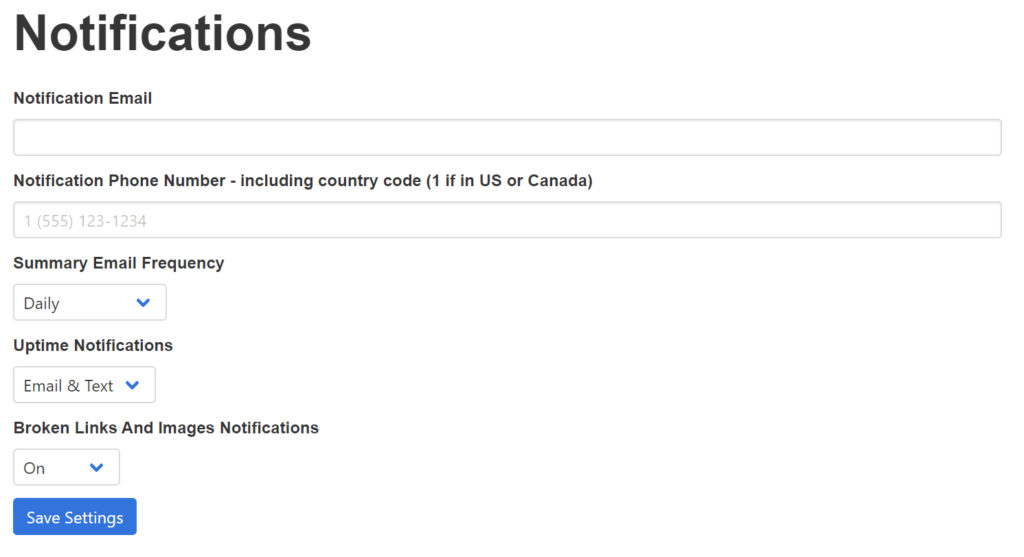 Now that WP Health is being used by a variety of different people, I realized that not everyone will want the same frequency of notifications. So, I created a new settings page for notifications that includes a few new settings.
First, instead of using the account email, you can now specify a separate email for notifications. This is very useful if you want account and billing information to go to one team member but need the site notifications to go to another team member.
You can also now set the summary email frequency. Since WP Health was started, I had the email sent once each week. However, many people wanted the emails either more frequently or less frequently. Now, you can choose between every two weeks, weekly, or daily. You can even turn the summary email off entirely!
For the uptime and broken item notifications, you can now turn the notifications off if you do not want to receive emails from those monitors.
Improvements To Broken Link Monitor
As WP Health continues to be used on more sites, it has become clear that there are many different ways that sites can be set up. Additionally, there are many different types of links and ways to create links. The monitor had some issues with links that redirected site visitors as well as had issues with images or HTML elements that were linked.
I updated the broken link monitor to account for many of the differences I have found which should reduce the number of false positives.
Account Updates
When first developing a new SaaS app, the quicker you can get features out to validate you are building the right product, the better. As such, anything that can be put off or skipped gets pushed off. So, until now, WP Health had no way for someone to reset their password. Additionally, there was no way anyone could change their card on file.
A lot of small account tweaks and updates were added to WP Health to fill in some of these missing settings and features.
3 Patch Updates (1.8.2, 1.8.3, & 1.8.4)
There were three small patch files throughout May. Most of these were for minor tweaks but one of the notable changes was that the threshold for the number of spam comments needed to get a warning was raised. After that check was added, I found a large majority of sites were getting warnings. As such, I raised the threshold in order to get the percentage of sites failing that check to get closer to the percentages for the other common checks.
Challenges with 5.2 Site Health
During the course of May, WordPress 5.2 was released. A major new addition to WordPress was a new "Site Health" page. This page attempts to solve many of the same problems that the WP Health plugin was solving.
The "Site Health" page has a series of checks and shows what needs fixing or improved. However, that page appears to be more technical than the information that WP Health provides. Nonetheless, it seems redundant to have both Site Health and WP Health pages next to each other doing similar things. However, some of the checks in WP Health do not appear in Site Health, and all of the premium checks are still needed by many sites.
I haven't quite decided what direction to take, but I could see moving the unique checks from the WP Health page into the new Site Health page and then moving the settings to a standalone WP Health Settings page.
However, the primary way people were finding WP Health was by searching for checks for PHP and MySQL. Since that is not built into WordPress, fewer people are discovering WP Health through the plugin directory.
One solution to this would be to begin marketing the premium features more as a standalone product and treat the plugin as an integration plugin. Another option would be to build an additional plugin that solves other problems site owners face that could also upsell the premium WP Health.
Regardless of the path I take to move forward, you can rest assured that the checks WP Health provides today will not go away. They may move, but WP Health is here to stay 😃.