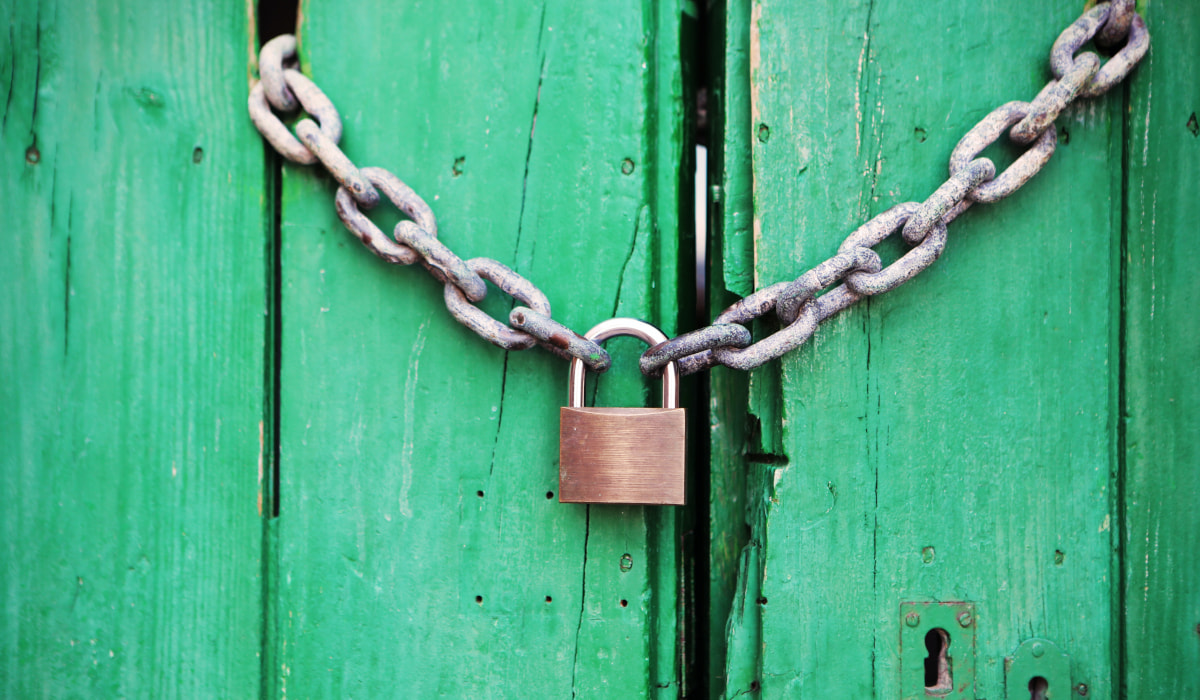 How does WordPress hardening work, and what is the easiest way to implement this measure? Find out in this article!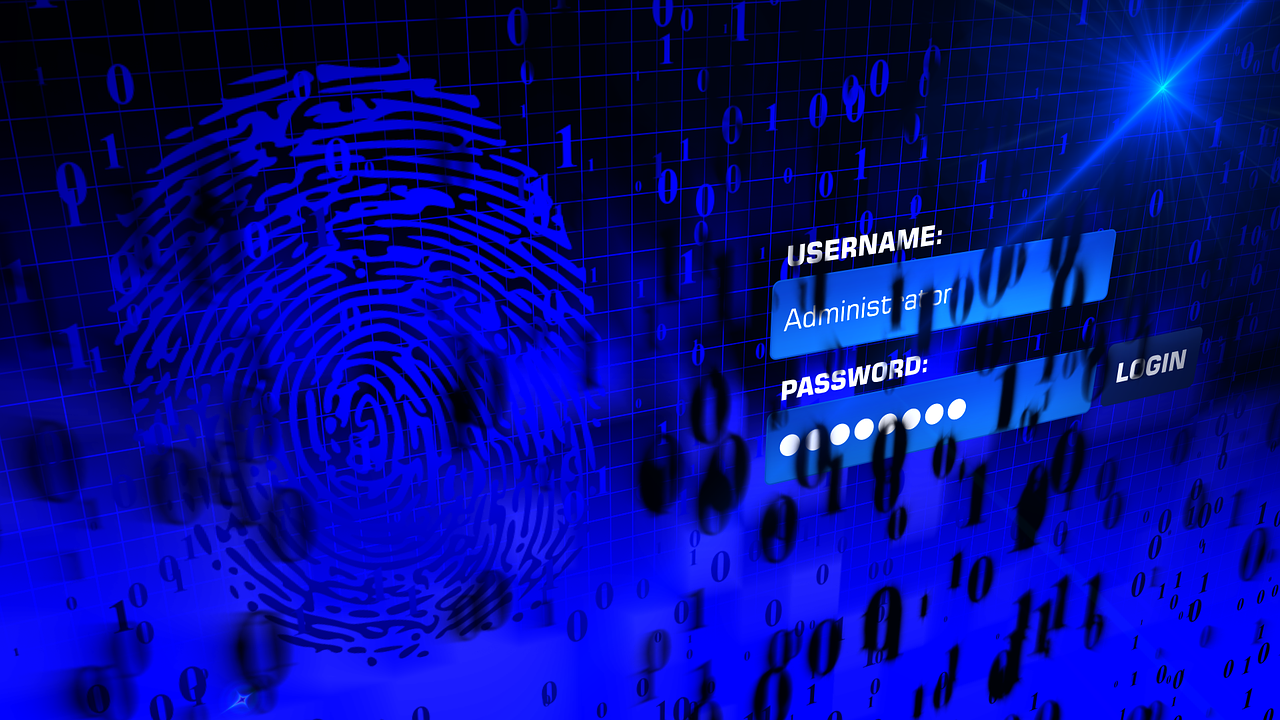 Compromised admin accounts are one of the most common ways a site gets hacked. Read on for ways to improve the passwords of your site to harden its security.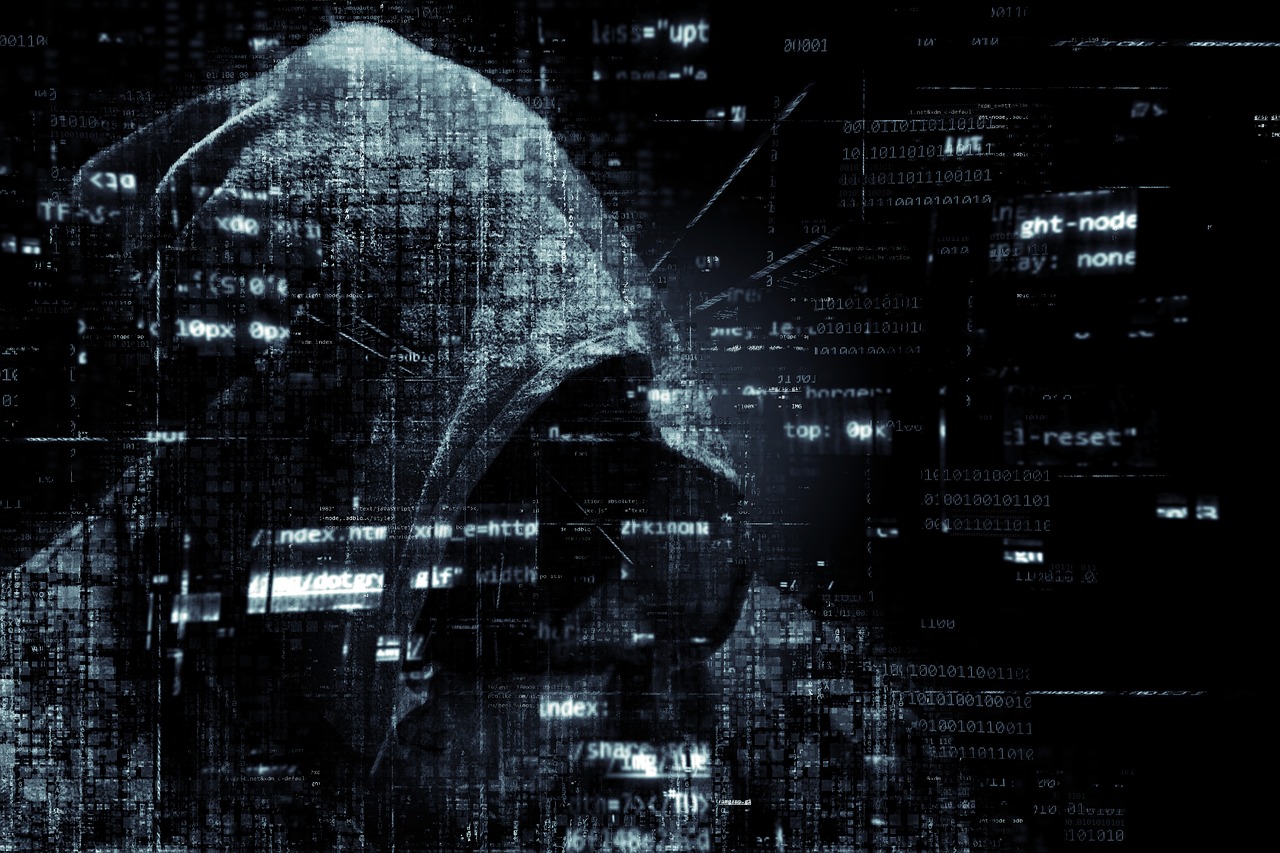 By learning what techniques hackers use to hack our sites, we can learn how to prevent these types of hacks and better secure our WordPress sites.